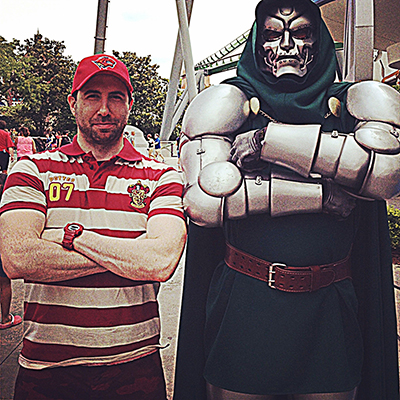 Chillin with my homeboy Dr. Doom
Secret Origin
Sent to Earth by ancient gods long forgotten Peter's formative years were spent in Erial a Southern NJ town forgotten as soon as this is read. The days of gestation were spent dumping quarters into Street Fighter II, playing soccer, collecting comic books, and committing an unhealthy amount of time to drawing. From elementary school to high school Peter's life mission was to publish a comic book and through the creative boom of the 90's that goal was reached with Digital Webbing's The Eyes of Asia.
Today Peter spends his days gallivanting around Center City Philadelphia juggling his M-F activities between, his office at 1835 Market, freelancing, and the GYM (it's in caps because it's important), he also can be spotted at a few happy hours throughout the week.
DESIGN ALL KINDS OF THINGS
all design should be awesome
When web design crashed how do you add value?
This is my Facebook page, I do not keep a personal page. Check it out for all kinds of commentary, work history, and overall barrenness.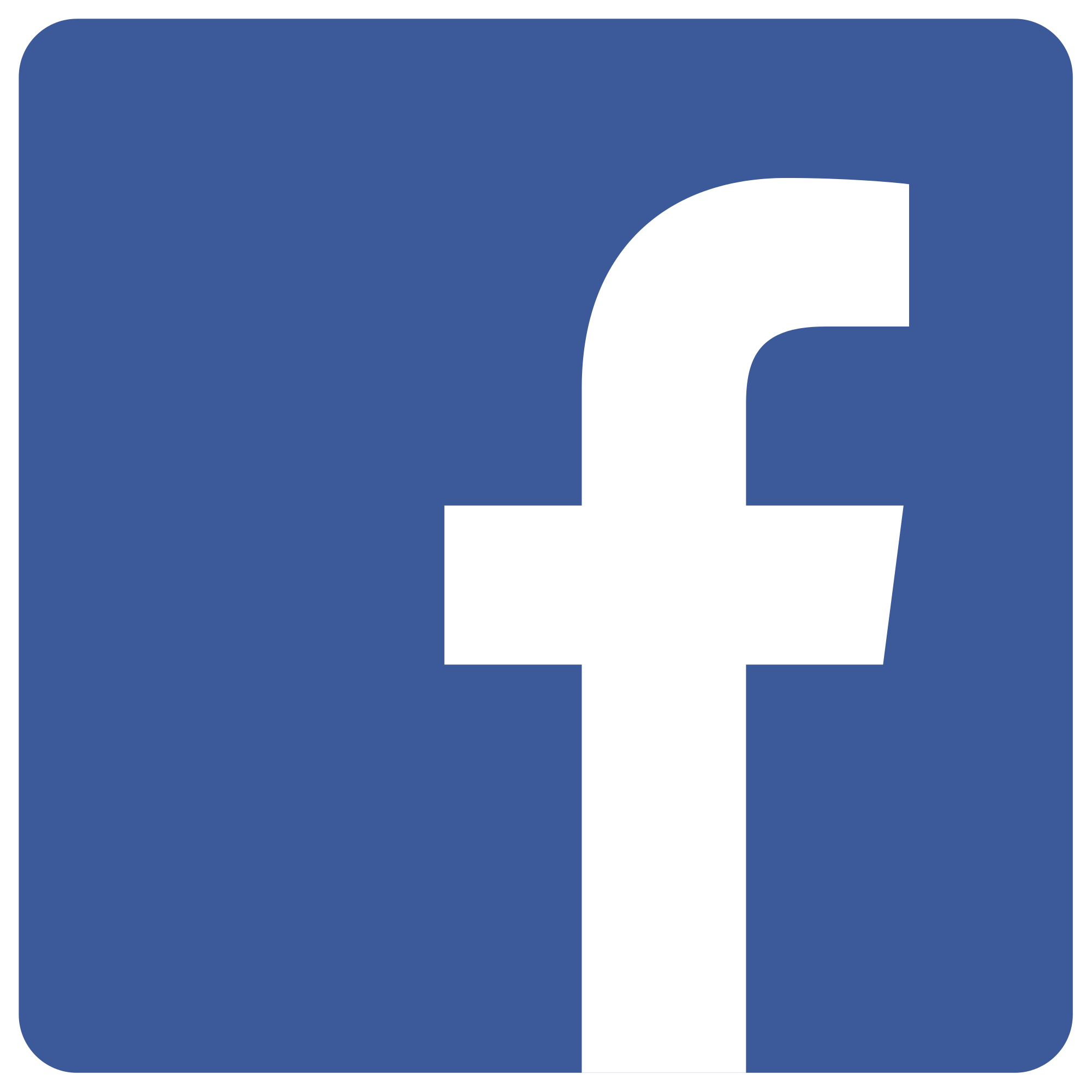 Check me out of Twitter, it's the closet thing of wiring yourself into my brain.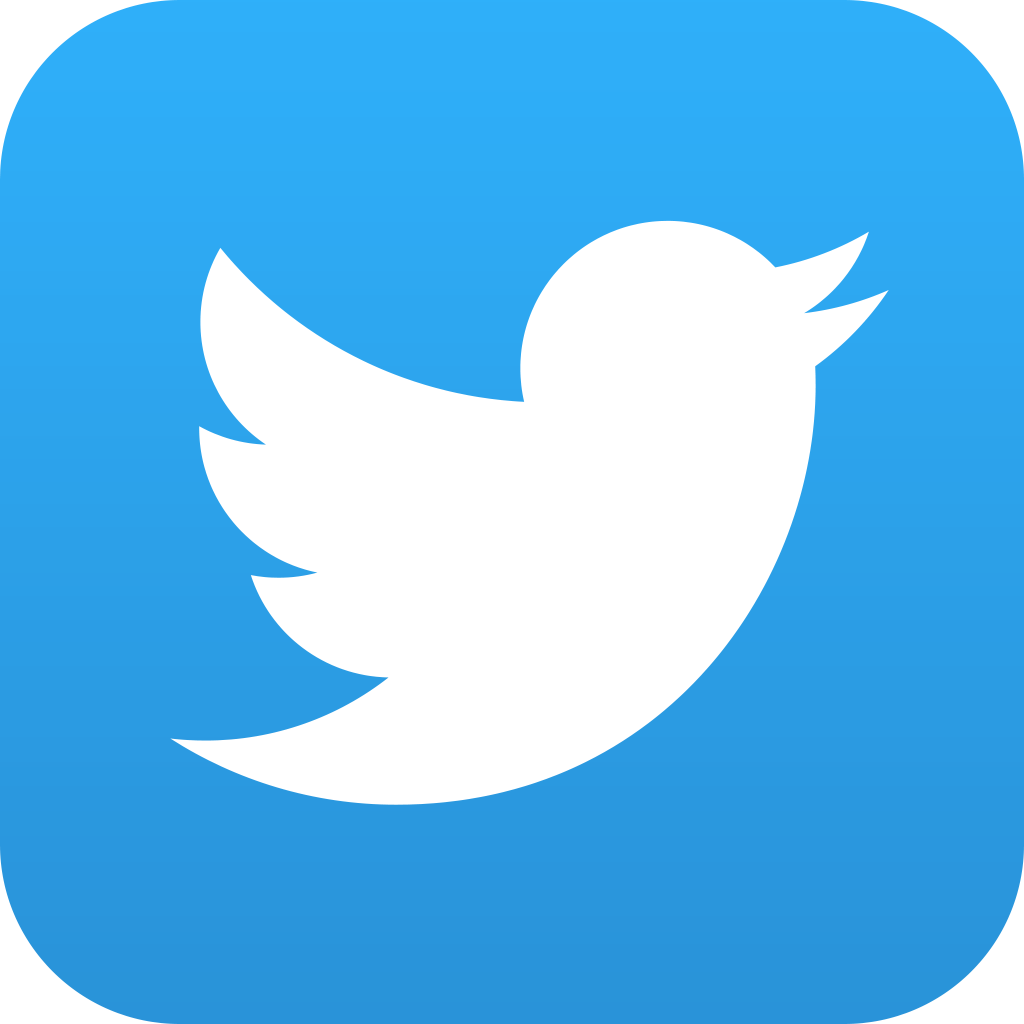 More detail in my work history and documentation of my projects.

IG is my cannon for food, travels, and everything creative. Oh, and cats.