Posted by PETER A DELUCA AKAPD
On September 18, 2010
0 Comments
Weston Fitness is one of Center City Philadelphia's top gyms. Located at 1835 Market the very building that holds my office it is also the most convenient gym. Weston will be re-branding their entire operation down to new construction, I will be providing consolation as well as design lead for logo, business cards, and website.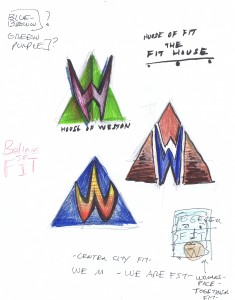 The "House of Fit" tagline was inspired by the Marvel Comic Book series The House of M.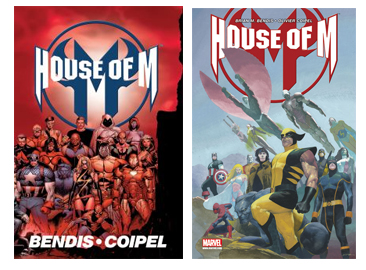 INTERNAL TAGLINES:
Westin Fitness
Weston Fitness
Logo Design
Concept
Inspiration
Gym
Personal Training Trained
Peter A DeLuca
AAKAPAD
Philly
Philadelphia